" Nestled in a 12-hectare realm, in the heart of Ardèche, le Château Chavagnac welcomes you in the shades of its centenarian trees. Come and discover this unique place, ideal for a chic country-style wedding, or just for a short romantic stay in one of our garden-view rooms."
To contact us please dial 06 71 99 18 29 
or write us using the address "contact@chateauchavagnac.com"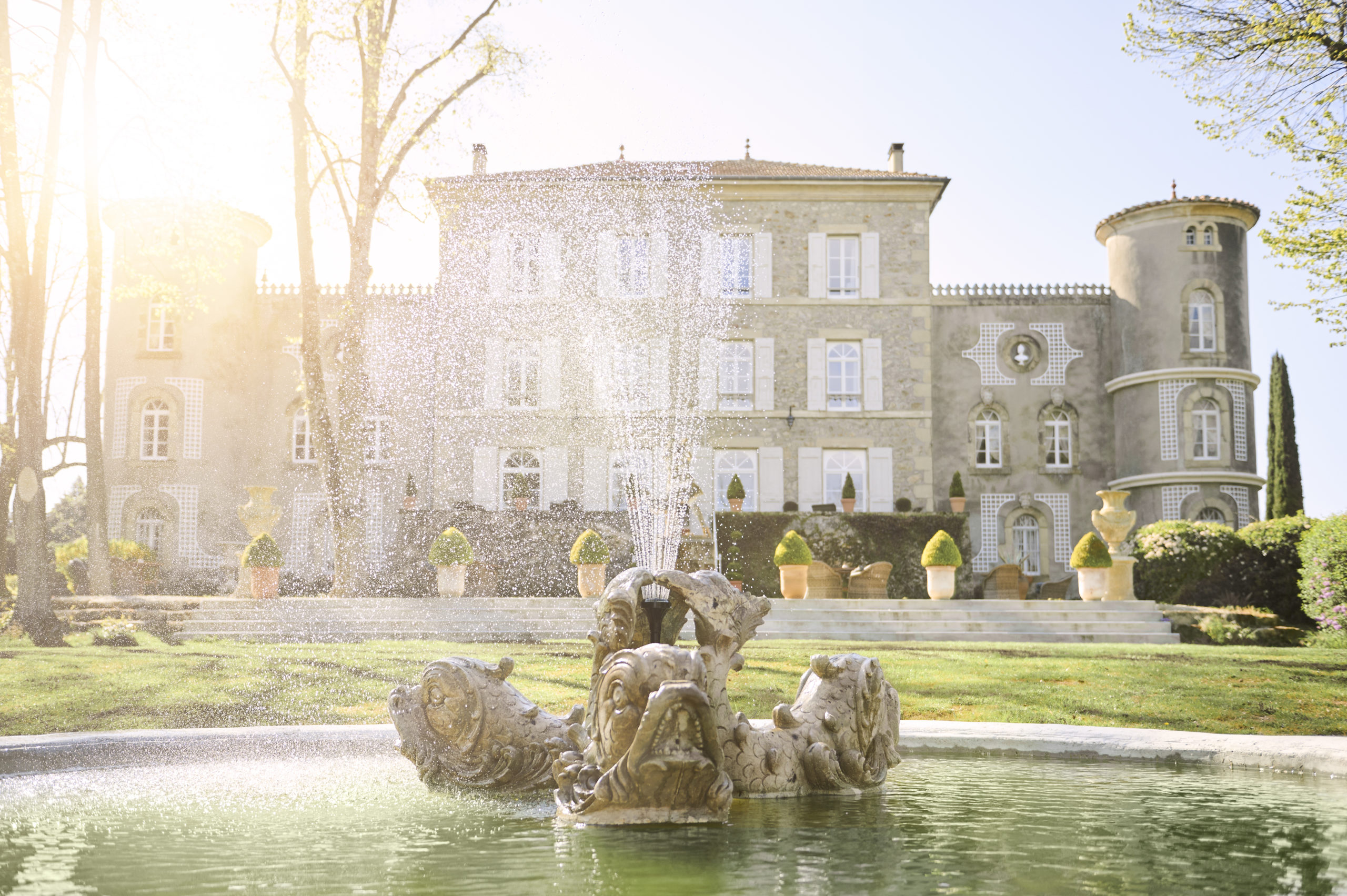 Welcome to Chateau Chavagnac
Our beautiful 19th century Chateau in the heart of the Rhône Valley is surrounded by woods, fields and vineyards. Built in the Directoire (neoclassical era) style, the chateau is situated close to Tournon. We welcome you to sample the tranquility of our vast and secluded park, facing the Vercors mountains.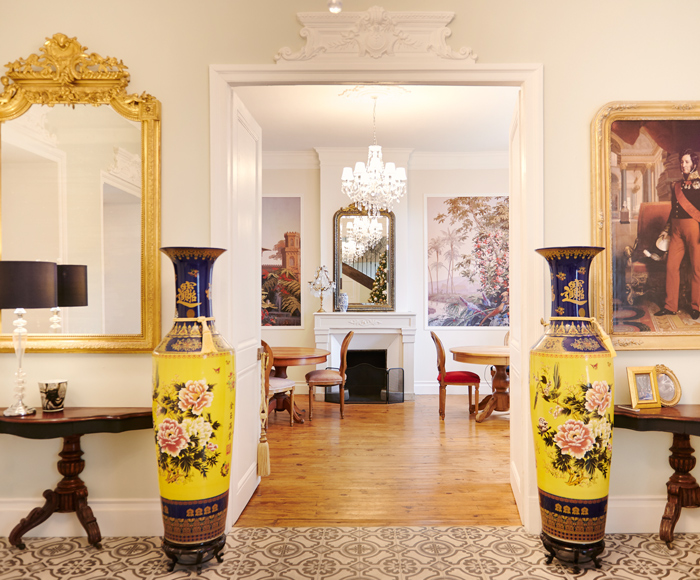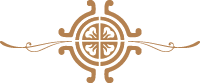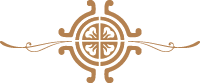 Come live in a castle ! Be charmed by our spacious rooms with original features like parquet floors and stunning views on the gardens. The decor of this historical place, mixed with modernity, will entice you to have a truly timeless stay with us.
The day of your arrival, your bedroom will be ready at 15:00 and the day of your departure the check out will be done before 11:00.
From May to August, on Tuesday, Thursday  and Saturday evening we propose you to have dinner at the chateau, in the garden if the weather is nice. The unique menu costs 40 euros per person, including the discovering of the white wine produced at the chateau.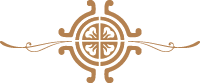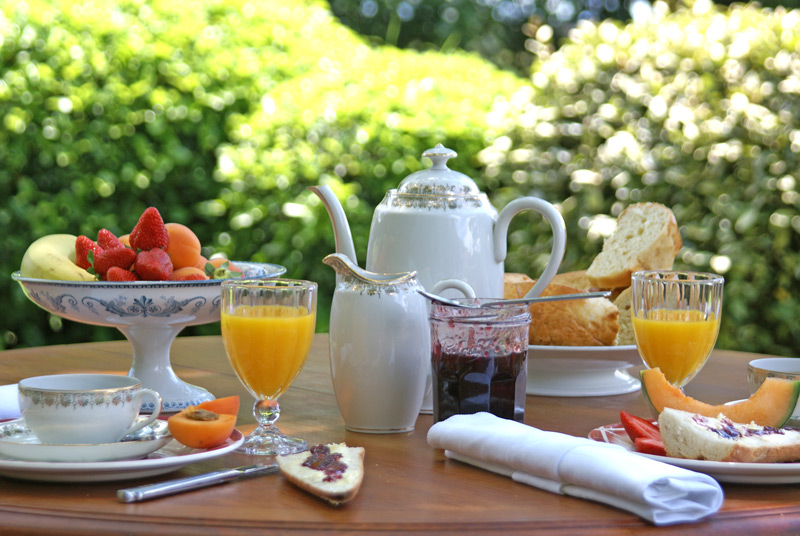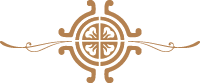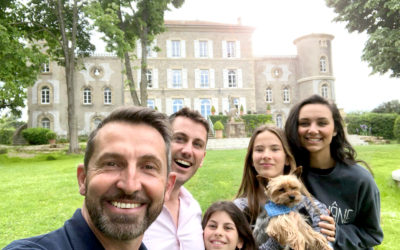 On Monday, July 25, 2022 at 5:30 pm,...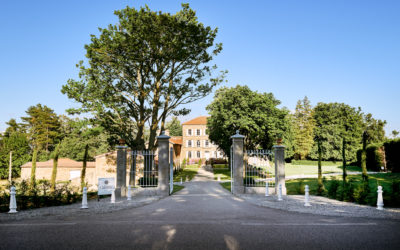 July 2019, we arrive in Chavagnac...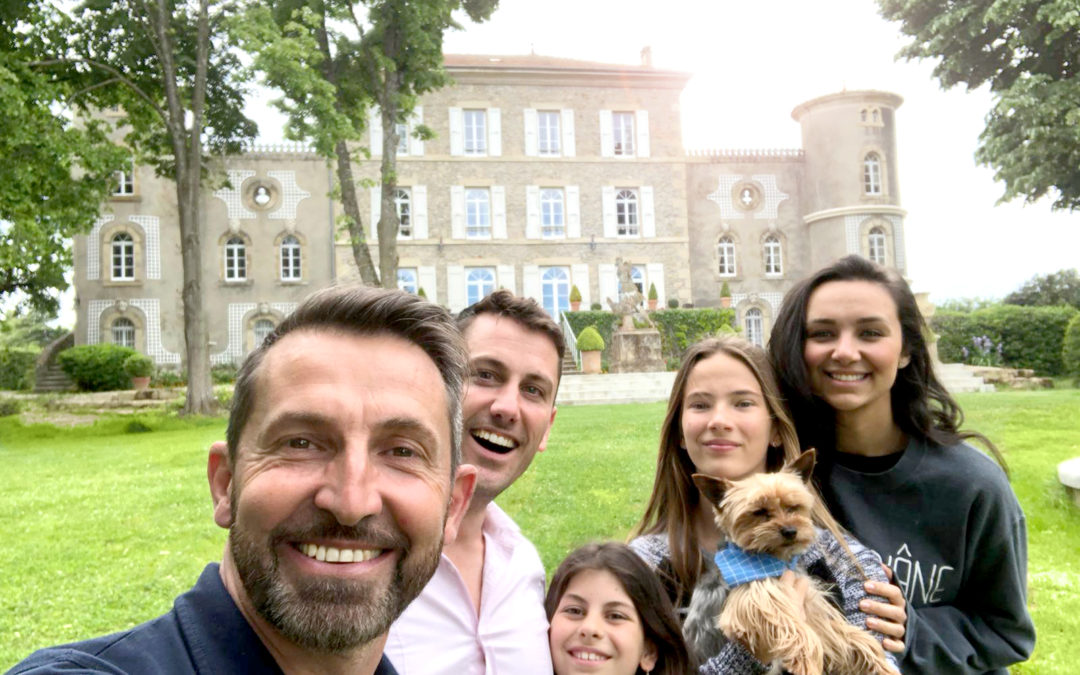 On Monday, July 25, 2022 at 5:30 pm, M6 will...