July 2019, we arrive in Chavagnac loaded with several moving trucks!
As soon as the work begins…. Everything is already written in our heads, it only remains to implement our ideas…
Ten months later, we begin to appreciate the result. We still have a lot to do!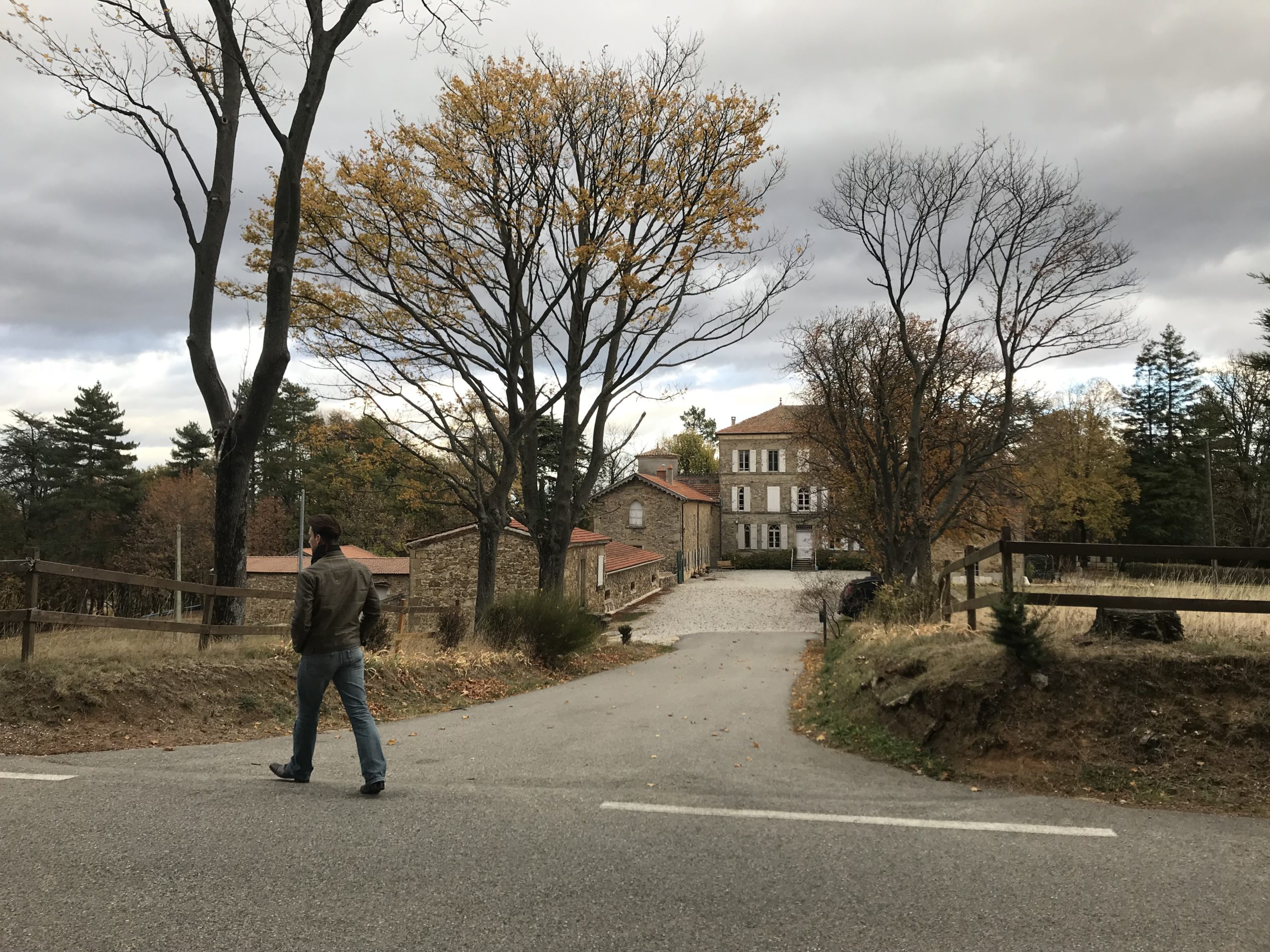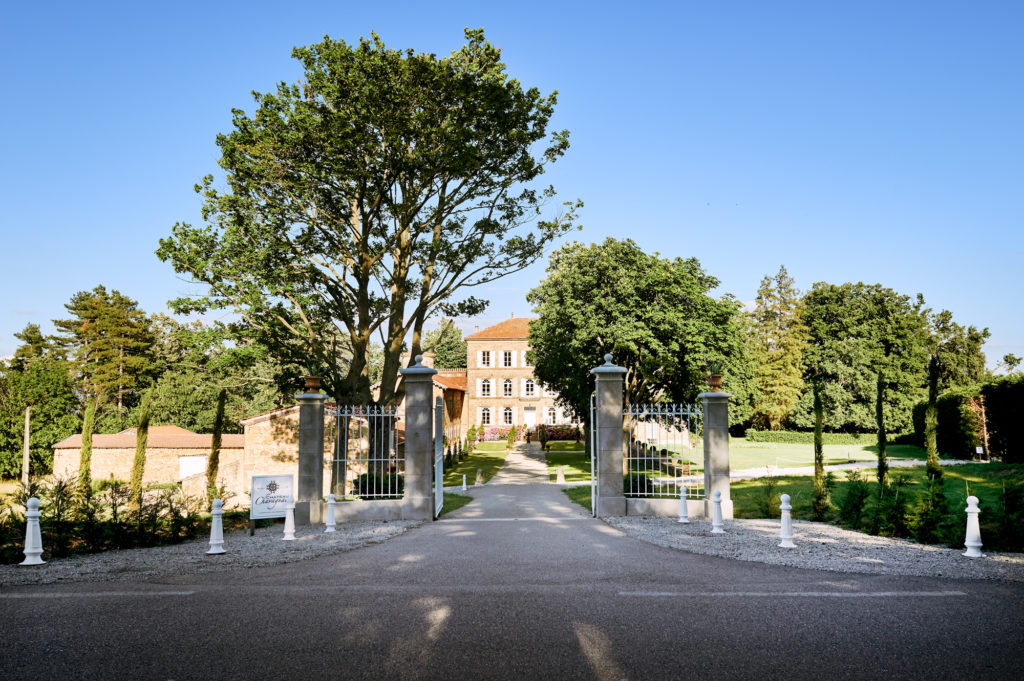 July 2020, great sun for this beautiful photo!
How much change, how much progress has been made in a year…
We still have many ideas and many projects to realize to always better welcome you to Chavagnac.
See you soon!