On Monday, July 25, 2022 at 5:30 pm, M6 will launch the daily program «The castle of my dreams».
Who has never dreamed of castle life? 7 families without personal fortune have taken the plunge and become squires! But this dream comes at a price, and these squires of a new kind have abandoned everything to change their lives and open guest rooms, organize weddings or mount prodigious events, the only way for them to finance and maintain its unusual domains! Come and share the unusual daily life of these new squires!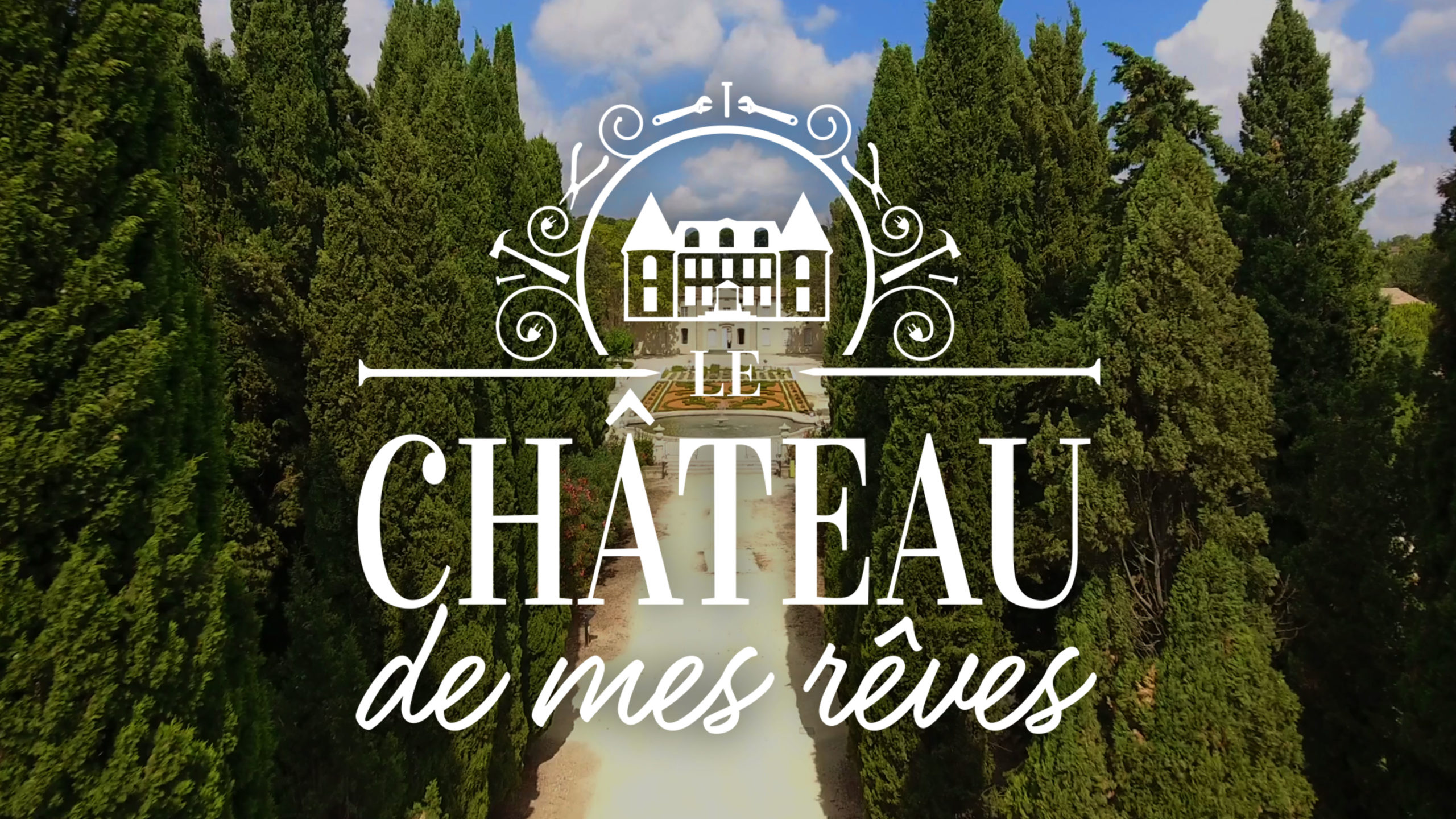 We are part of this adventure and are very happy to make you discover the Château Chavagnac from a new angle!