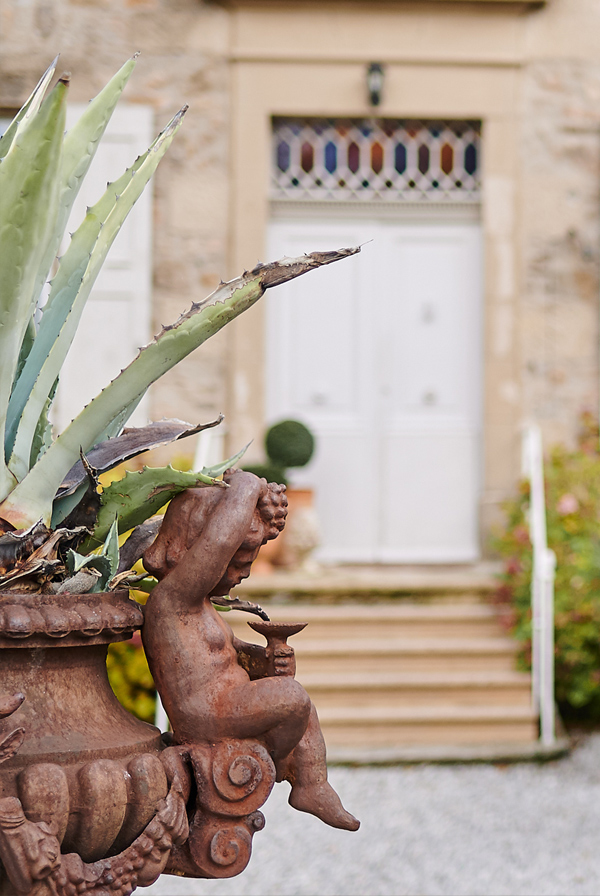 Welcome to Château Chavagnac 
Our beautiful 19th century Château in the heart of the Rhône Valley is surrounded by woods, fields and vineyards. Built in the Directoire (neoclassical era) style, the château is situated close to Tournon. We welcome you to sample the tranquility of our vast and secluded park, facing the Vercors mountains.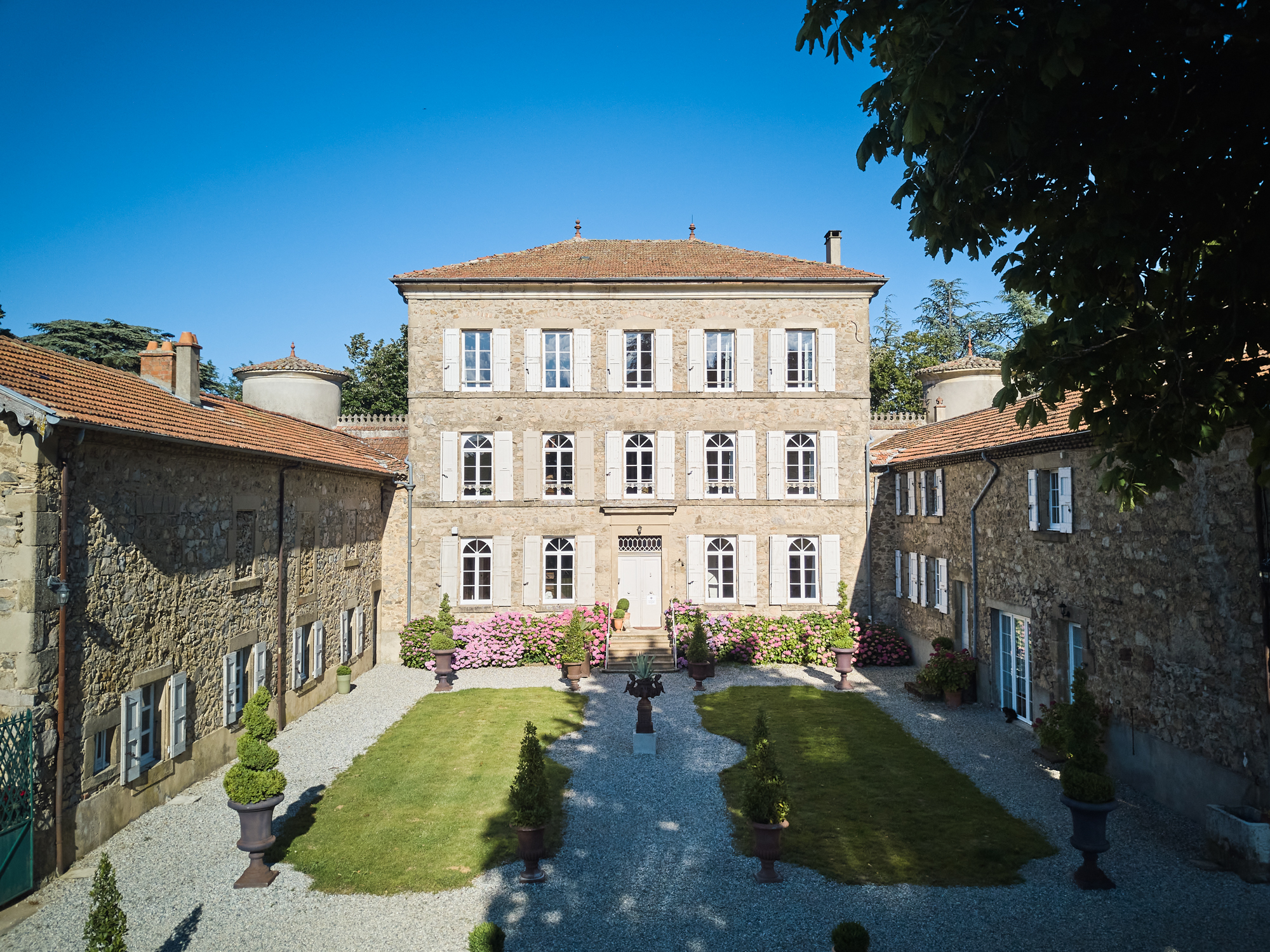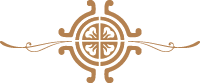 TAKE A DELIGHTFUL BREAK IN A HAVEN OF GREENERY
In the shadow of the chestnut trees, the garden à la française will invite you to wander the park where stand hundred-year-old trees.
From there, under some lime and oak trees you will come accross multiple walking paths…
Or If you would rather, what about getting yourself comfortable with a good book, or enjoying some coffee in an 'outside of time' surroundings ?